By Ashleigh Dillon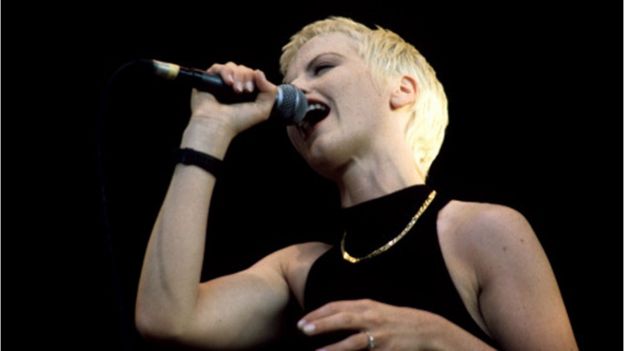 The Irish born singer was confirmed dead on January 15, 2018 by her publicist. She was in London at the time. A police spokesman stated that the police were sent to a Park Lane hotel where a woman was pronounced dead at the scene. Another statement was released by O'Riordan's publicist stating the singer was doing a small recording session in London.
    O'Riordan, originally from Limerick, lead the band to success in the 90s with songs Zombie and Linger. The Cranberries rose to fame with their 1993 album Everybody Else Is Doing It, So Why Can't We? The album went to sell more than 40 million copies worldwide.
    During 2003, O'Riordan and the band went their separate ways. O'Riordan went on to start a solo career. But, in 2009 the band reunited.
    The band announced a tour during 2017 hitting Europe, the UK, and the US. During the European leg of the tour, O'Riordan reportedly had medical issues with a back problem.
    In 2014, O'Riordan was arrested for a reported air rage incident. After two years, O'Riordan was required to pay 6000 euros for headbutting a police officer during the incident.
    During 2015, she was diagnosed with Bipolar disorder. She confirmed this is why she was in a state of mania during the airplane incident. In 2013, she stated that during her childhood she was abused. This led to her developing a eating disorder.
    Dave Davies, The Kinks guitarist and lead vocalist, stated that O'Riordan "seemed happy and well," when he saw her a couple weeks before Christmas time.
    On January 16th, there was a book of condolences open at her Limerick home.
Source: http://www.bbc.com/news/entertainment-arts-42696376 http://www.bbc.com/news/entertainment-arts-42703888
Edited by: DP
Uploaded on: 1/19