By: Diamonique Taylor
   There have been many opinions on whether private schools are better than public schools. Some say that public schools are better because of the rules. They believe that the rules make the students better. Holly Grove Christian School is one private school who has strict rules.
   "I attended Holly Grove for 4 years. The rules were strict because they wanted a good look on their school," stated Amy Chen
   Many different things are expected out of a Christian school full of different students. Between the way people dress, your behavior, and your religion, it had to fit their lifestyles.
   "At Holly Grove we had to wear uniforms, act proper, there were no loud people, and people did not fuss or fight," stated Chen.
   There are many differences between a public and private school. The way people dress and the way the students act. The things available to students are also different.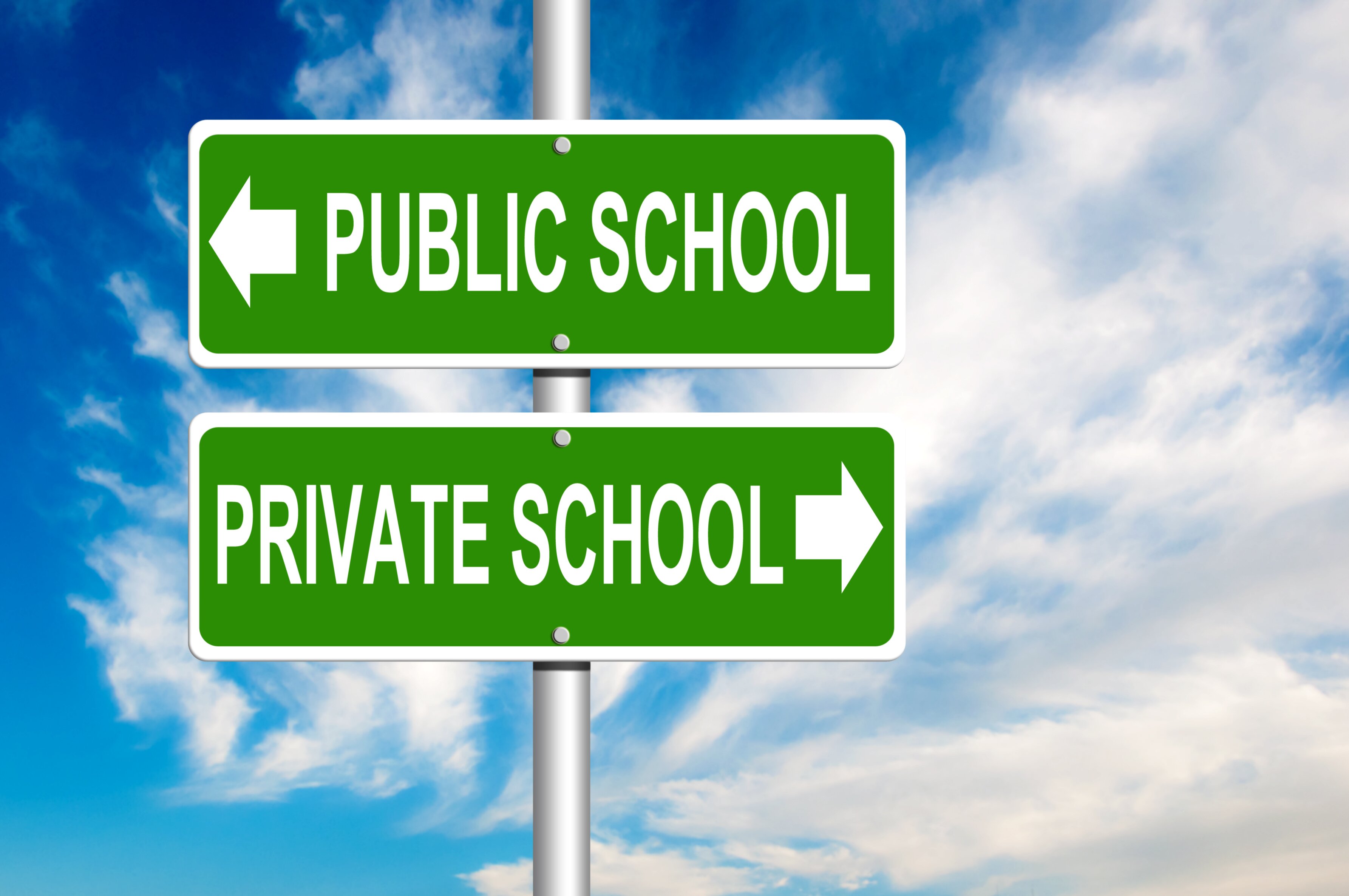 "When I  began to attend Pocomoke, the students wore regular clothes, it was more diverse,more fights and arguing, and the classes were a lot harder," stated Chen.
   Many parents allow their kids to attend public school because they believe that it is a better environment to learn in. When children attend public schools they actually feel more indulged with one another and have more opportunities.
   "Once I attended Pocomoke, I felt that it was less strict and I had more opportunities to learn and experience things," stated Chen
   There are different ways in the way the students act in the two different schools. While in a public school the students are louder and more outgoing, the students in a private school are not.
   Although the students may enjoy a public school more than a private school, there are some advantages in a private school.
   "Private schools have better food than a public school and it is less violent," stated Chen.
Uploaded: 3/23/18
Edited By:MM