By: Diamonique Taylor
    A bunch of customers went to Target over the weekend to buy things from a supposedly 300-piece collection of clothes, shoes, and accessories. They were designed  in business with the British company Hunter. When customers got there the items were sold out or not there from the start.
     "That's the nature of our designer collaboration — they are available for a limited time only and in limited quantities. We don't restock the collection," a Target spokesperson told Business Insider.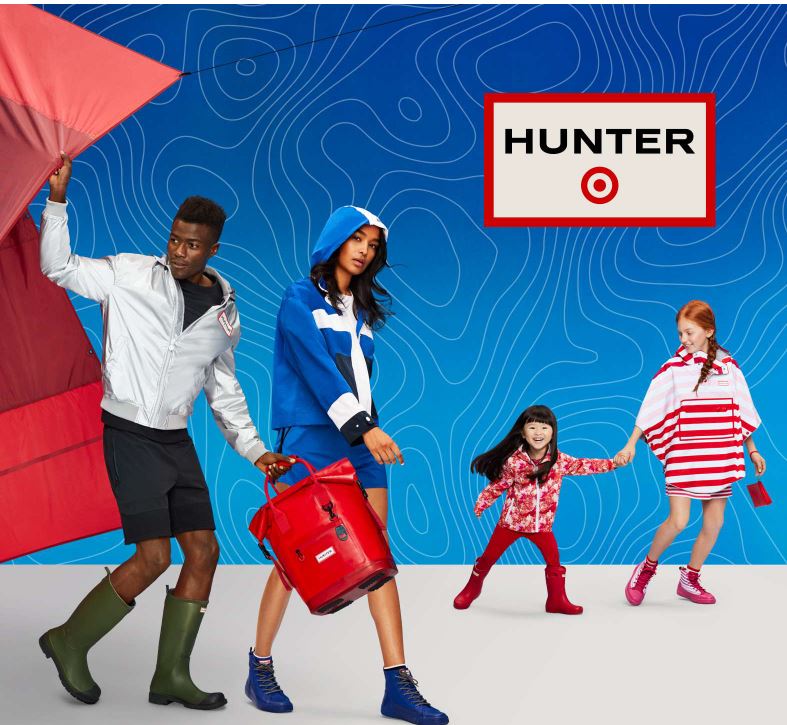 The company put out a public service announcement on their website stating that their "women's tall rain boots" would be delayed and unavailable in stores and online when it launched. Although the company put the message on the website some stores didn't get the message when some customers were able to purchase those shoes.
    "Please don't come confiscate my tall boots," said one customer who realized that the boots were not supposed to be sold at the moment.
    Target claimed that their collection was limited. Some customers however said that they were not informed on this.
    "They seriously did a lot of people dirty this morning. Tons of stuff was never available to ship and is not being sold at stores near us. It's really pretty bad," said another customer.
    "Sounds like quite the marketing scam if you ask me! #expectedmoregotless," another wrote on Twitter.
    Most of the products that caused Target such a big problem and that were so inconvenient for customers  now appear to be on sale on Ebay.
    Target has now made a public service announcement confirming to Business Insider that they will not be getting more products of the Hunter collection because it has caused such a problem with their business.
https://www.msn.com/en-us/money/companies/furious-shoppers-say-target-botched-rollout-of-hunter-line/ar-AAvWSgP
Uploaded:4/18/18
Edited By:PJ