By: Jenny Tran
    For the first time in about seventy years, the Christmas Comet will be flying past Earth from a distance of about seven million miles away.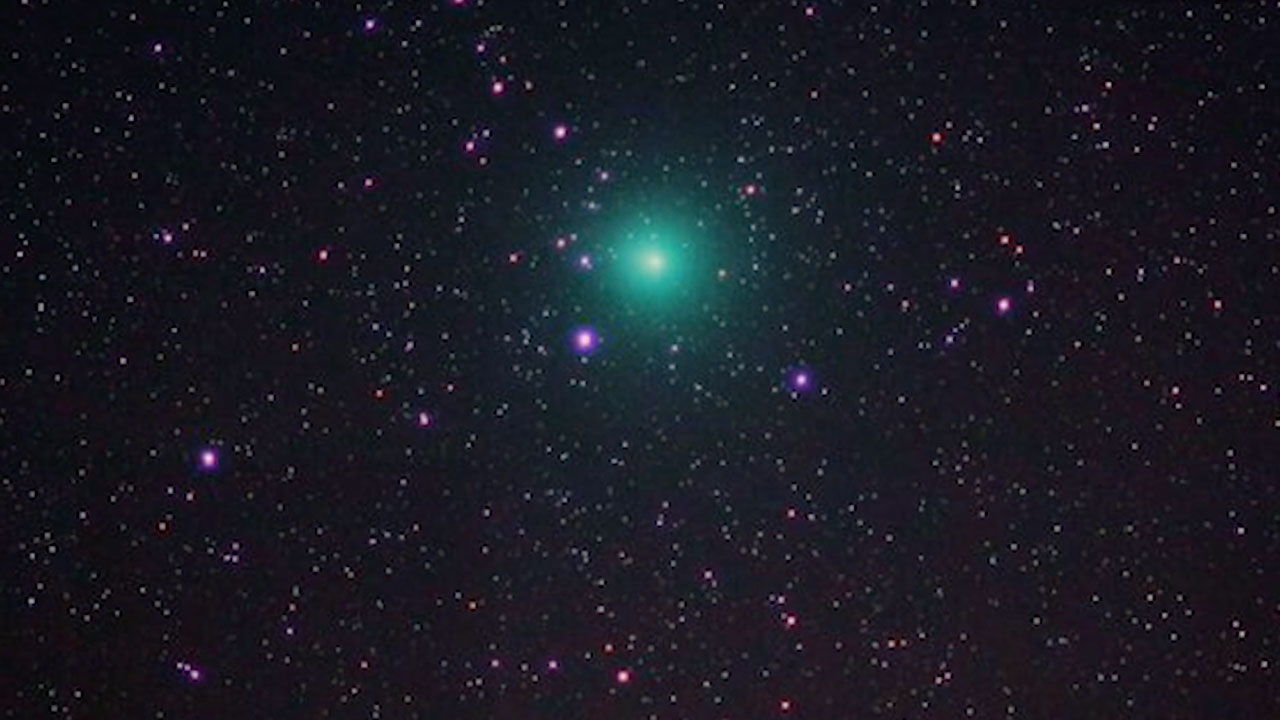 The Christmas Comet has an official name of Comet 46P/Wirtanen. The comet is said to be so bright, and it can even be seen by the naked eye. According to Paul Chodas, the manager of the Center for Near-Earth Object Studies at NASA's Jet Propulsion Laboratory, the Christmas Comet "could be one of the brightest comets in years."
    The Christmas Comet shines a bright emerald green, which resembles the shade of green typically seen around the Christmas season. Even though it's bright green color will stick out, it will still look fuzzy and blurry up in the night sky. This is because the comet is simply a ball of gas and dust, according to a web publication by the New York Times.
    The comet is more than just a glowing ball of gas in the sky though. The gas that the Christmas Comet emits helps scientists study other comets and the gases that they emit. Dr. Farnham, a research scientist at the University of Maryland, said that "the fact that it's brighter means we can study a lot of different gas types that we normally can't study because they're too faint."
    The comet flies by Earth every 11 years, and orbits the sun every 5.4 years, according to a web publication by the New York Times. Although the comet only comes every few years, it is visible for weeks and can easily be found by using stargazing apps.
Uploaded: 12/19/18
Edited By:TB
Sources: https://www.nytimes.com/2018/12/15/science/green-comet-46p-wirtanen.html
https://fox17online.com/2018/12/16/the-christmas-comet-is-coming-our-way/
https://www.huffingtonpost.com/entry/christmas-comet-46p-wirtanen_us_5c172b95e4b049efa753a332