By: Ashleigh Dillon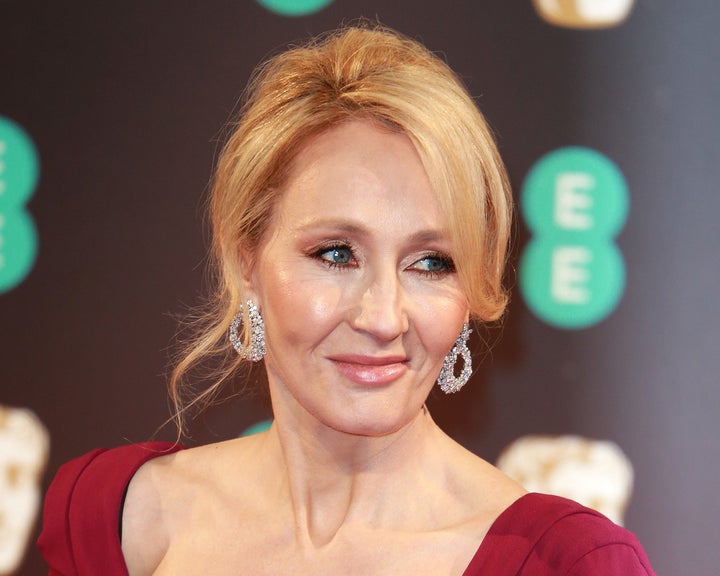 That novel written by you may seem like a dream. Take J.K. Rowling's word that there's a great novel inside of you, waiting.
    Beauty Jackson, podcast host and blogger, tweeted on April 2nd, "HEY! YOU! You're working on something and you're thinking 'Nobody's gonna watch, read, listen.' Finish it anyway." This encouraged Rowling to tweet out encouragements to creatives to never give up on their projects even if it might seem irrelevant.
    Rowling expresses the value of finishing work, the lessons learned, and the importance of success not being a measure of quality.
    It may seem easy to say but, Rowling went through a difficult and well-documented path to get where she is today. Rowling used to be a single mother working for Amnesty International and teaching English in Portugal. Rowling soon found herself scraping by to support her daughter in Edinburgh on state benefits. She toiled on her manuscript of Harry Potter while she trained to teach. After finishing up her novel, it was rejected around 12 times from publishers before landing in Bloomsbury's hands. Bloomsbury decided to take a chance for the wizarding world. Rowling's first book wasn't Harry Potter and the Philosopher's Stone, it was a book about a rabbit written when she was 6 years of age.
    Rowling is an example of what it means to never give up. So, finish that project you've been working on. It'll be a great for you.
Source:http://www.huffingtonpost.com/entry/jk-rowling-wants-you-to-not-give-up-on-your-art-you-star-you_us_58e24cd7e4b0ba3595966963?section=us_good-news
Edited By: DB
Uploaded On: 4/6/2017